Thank you.
You're almost done.
Follow these simple steps to finish installation
1

Download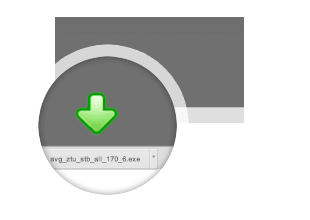 Click "Save" to download. If the download doesn't begin automatically, click here to retry.
2

Double-click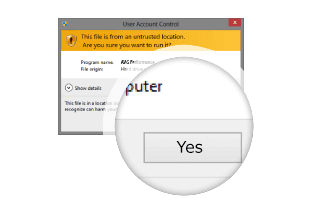 Double-click the downloaded file and follow the onscreen instructions.
3

Install
AVG PC TuneUp will be automatically installed in the AVG dashboard.
4

Enjoy!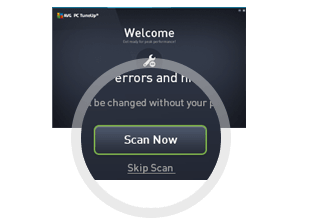 Once installed, AVG PC TuneUp will start automatically. Just click "Start analysis now" to scan for problems!
After installing AVG Performance?
You can look after the whole family by adding an unlimited number of devices. Simply click the '+' button in the AVG dashboard to add your Android, PC or Mac devices.
After your trial period?
If you don't want to keep your PRO features, they'll disappear automatically. No uninstalls. No headaches. Any devices you've added will stay connected so you're always covered.
Whatever your device, we've got you covered