Happy bug hunting!
Your download will begin automatically
(If for some reason it doesn't, please click here)
Getting started with your beta
1

Install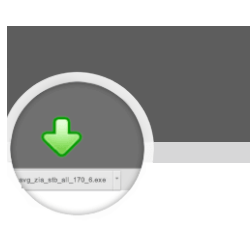 Double-click the downloaded file and follow the onscreen instructions to install.
2

Use it, use it!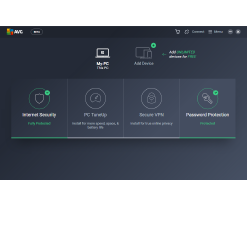 The more you use your beta, the better your chances of finding a bug.
3

Give us feedback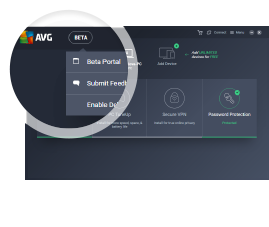 If you find a bug or have any ideas for improvements, just click the "BETA" button and then "Submit Feedback/Bug".